Novice Program
The men's and women's novice teams are open to any high school student in their first year of competitive rowing. No rowing experience is necessary to join the novice team. If an athlete has been rowing for the recreational or middle school team but has not had any experience racing, they are considered a novice until after their first year of racing. The novice teams train at a competitive level while learning the skills and laying the foundation for a successful high school and college rowing career.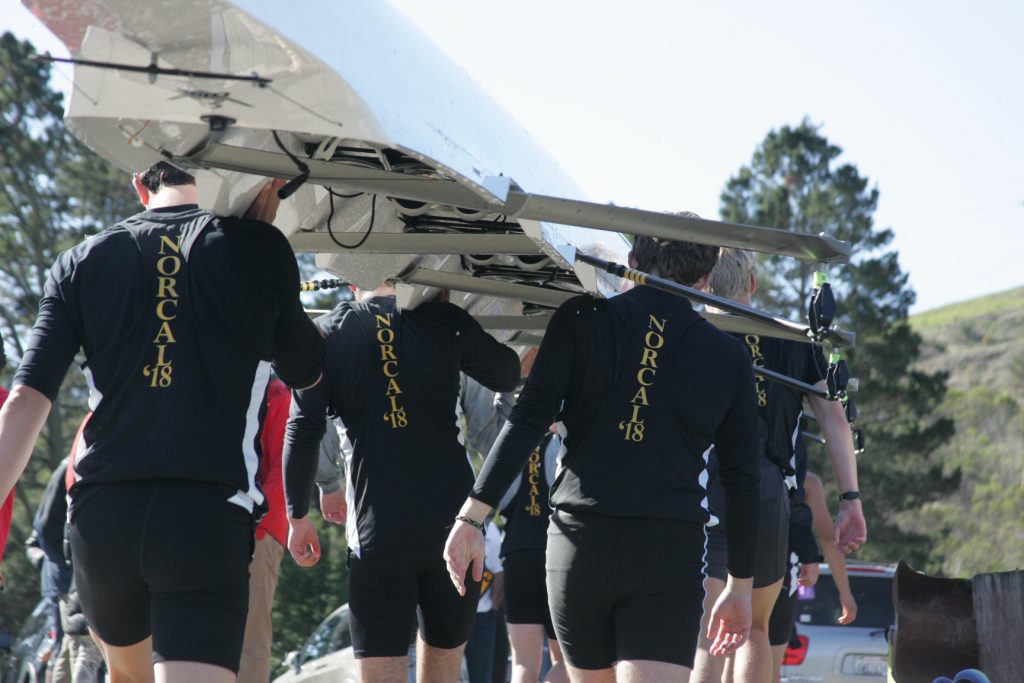 ---
Forms & Documents
Norcal Crew Athlete Forms (572k)
Please download, fill out, and bring these forms to the first day of Norcal Recreational or Competitive programs.
Competitive/Rec Team Financial Application (53k)
Application to apply for financial aid towards the dues of the Competitive and Rec teams.