Summer International Rowing With Norcal
An opportunity for rowers and coxswains to use rowing as a way to experience new cultures and learn languages. Norcal offers two exchange programs for rowing in Germany and Spain.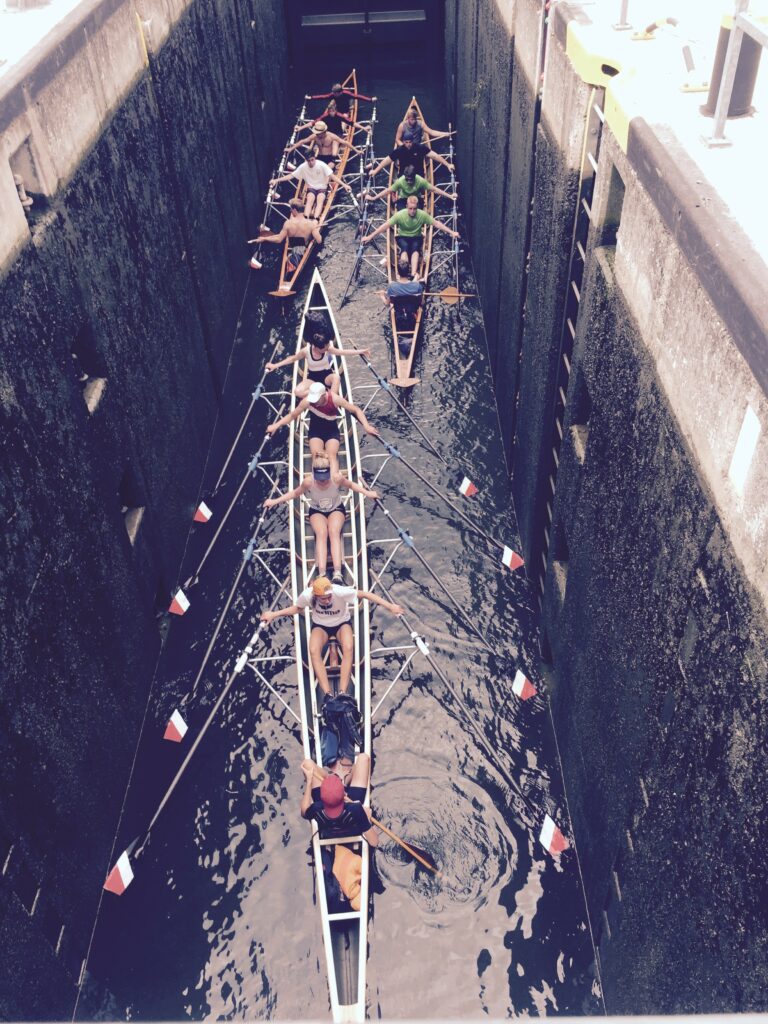 Summer of 2023, Norcal will offer two exchanges, one to Germany and one to Spain. They will run back to back, so athletes will be able to participate in both exchanges. The spanish exchange will ask all athletes to be willing to host at their homes the following weeks. This makes it a real exchange, learning about both cultures and practicing languages. The dates will be set very soon.