Fitness Rowing- New for Fall 2023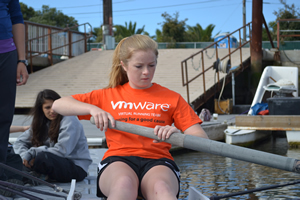 Norcal is excited to offer fitness rowing for any athletes that cannot commit to the do not want to compete!
This program is designed for athletes middle school to high school, who aren't ready for a full-time competitive program but want to have fun learning about rowing and physical training.
learning…
On-water rowing technique, boat and oar handling and nomenclature, safety on the water, as well as indoor rowing technique and physical training. We mainly focus on sculling (rowing with one smaller oar in each hand) but also cover the basics of sweep rowing (each rower uses one bigger oar).
The Norcal Fitness Rowing Program is designed to help athletes improve in all aspects: fitness, strength, flexibility, mental toughness, and discipline and is tailored to fit middle school through high school students.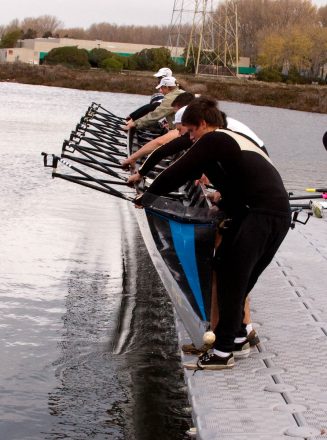 Practice Schedule, Fall 2023 :
Practices will happen at our Chesapeake location.
Sept 11th– Nov 15th
Monday: 4:30-6:30pm
Wednesday: 4:30-6:30pm
Due to equipment limitations, the program is limited to 22 athletes.
Fees:
The cost for the 10 week session is $900.
Clothing:
Gym clothes and running shoes/socks. Recommended: hat, sunscreen, reusable water bottle, sunglasses, windbreaker, and water-resistant sweats in cold weather.