Rowing Fitness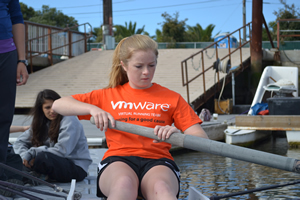 Norcal is excited to offer rowing fitness
This program is for any age or gender that wants to row, but doesn't want to compete.  
This program is designed to teach rowing and row for any athletes that are not interested in being on a competitive team.  This will be a two day a week program that will focus on learning to row and the enjoyment of the sport.  
We learn…
On-water rowing technique, boat and oar handling and nomenclature, safety on the water, as well as indoor rowing technique and physical training. The focus is on sculling in small and medium-sized boats.  This program is non-competitive, but will present numerous internal group and individual challenges and goals to be surmounted as the athletes progresses through the year.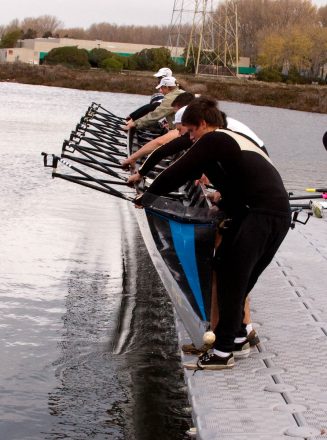 Clothing
Gym clothes and running shoes/socks. Recommended: hat, sunscreen, reusable water bottle, sunglasses, windbreaker, and water-resistant sweats in cold weather.
Sign Up Opportunities
Registrations is now open for Fall 2023
session Dates: September 11- November 15
There will be a January Session Stay tuned