About Norcal Crew
Competitive Programs
"The crew made up of individuals willing to sacrifice their personal goals for the team will be on the medal stand together." Be a part of the Norcal Team.
Learn More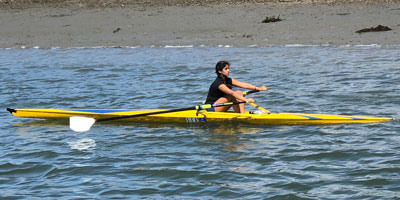 Fall 2020 Rowing
Ready to get back into sports safely? Get on the water this Fall and row. Register now for the Fall season or a 2-week trial.
Learn More & Register
Why Row?
Join the "ultimate team sport" and make life-long friends by being a part of a Norcal boat.
Learn More