About Norcal Crew
Competitive Programs
"The crew made up of individuals willing to sacrifice their personal goals for the team will be on the medal stand together." Be a part of the Norcal Team.
Learn More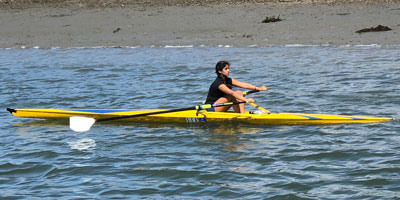 Spring 2021 Rowing
Get on the water this Spring and row safely for a good workout and great youth sports experience. Register now for Spring 2021!
Learn More & Register
Why Row?
Join the "ultimate team sport" and make life-long friends by being a part of a Norcal boat.
Learn More